Herts Baseball Club are delighted to announce the start of their slowpitch softball programme.
Play is due to start in 2017, with training sessions taking place from late January. New players and existing  baseball players are welcome to come and join the team.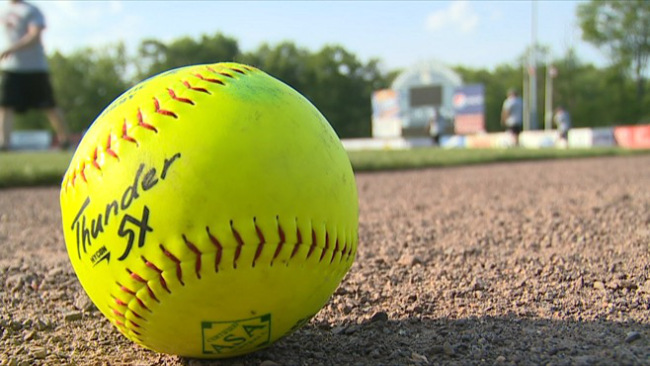 The Buzzards will start as a fun, recreational team playing in selected tournaments and friendlies with local teams as it develops and finds its feet — with the expectation that it will either join a local league or be able to start its own by 2018.
The idea for the team has come from a group of parents who have spent many hours watching their sons and daughters play baseball for Herts. They find themselves at a loose end now that their offspring have moved on, but still want to be involved with the Herts club and have some fun having a go themselves.
That's what has led to the team name 'Buzzards' — which keeps with the Herts bird theme but more importantly describes some of the players in the team (old and haggard!)
Of course the team is open to all, young and old, new or experienced, men and women, we just want to have a great time with the people we have come to know and love.
If you would like to join the 'family' and have some fun please come on down, you'll always be welcome.
Details of Herts training sessions will be published on the club website and emailed to interested parties once they have been finalised.  Herts softball is open to men and women, and boys and girls over 14 years of age. The team will predominantly be an adult team.
We may not recreate the success of the GB Under-19s just yet, but the more players we can get having fun, the better the results will be!
By adding Softball to the Herts club its hoped that there is now something for everyone to have a go at  – adult baseball, casual 'recreational' baseball, youth baseball, co-ed recreational slowpitch softball.
For more information on the Buzzards please contact http://hertsbaseball.com/contact-us/